We can say that now fashion is an essential part of life, being a fashionable, person in society gives you more attention, he/she gives you more confidence to go then.
When we talk about trending fashion nowadays, then it is a no-makeup look. We can do this in our daily life routines.
In this type of makeup look, there is no eye makeup and highlighters, it just gives a straightforward makeup look.
1- Be Minimalist: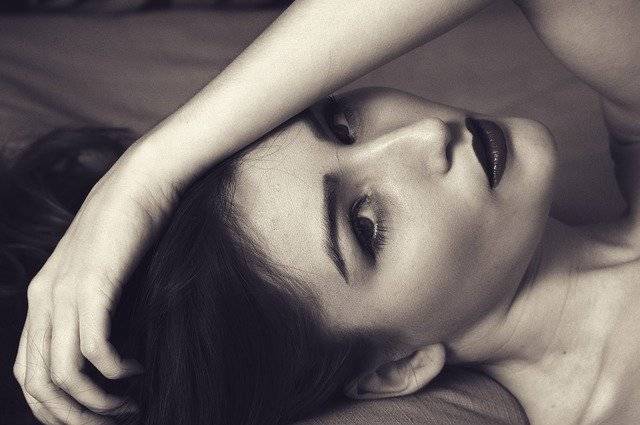 As we know, there is an era where everyone wants to look up to date, awarded, and charming. Everyone likes to make herself more adorable and make her face looks more attractive.
For all this, man has produced millions and trillions of products named as cosmetics or makeup products. There are a lot of products that can be used to look more beautiful than others, but in this, all is minimalist that means to use few things instead of using Jumbo kits of lipsticks, mascaras, nail paints, blush on, etc. Keep your makeup as low as you can.
It was the old fashion trend when people wore heavy dresses, red lipsticks, smoky eyes the whole day because they have no sense of the occasion. Nowadays, people use pinkish makeup for a natural look, by which they can be ready for any occasion in a short time with few little things.

2-Liquid Form: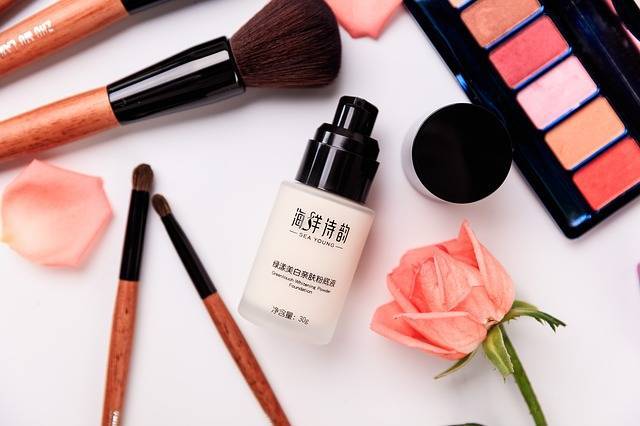 In ancient times makeup was used for giving a cake touch. Every cosmetic product was almost in powdered forms, such as blousons, bases, eye makeup, etc.
It looked like a cake of different layers when that powdered makeup was used in our face, it was suitable for that time, but now as everything has become more efficient and better, many few items are available in powdered form.
Many of these are now converted into liquid form, which is absorbed in the skin instead of making face layers, which give a natural touch.
3-Tinting: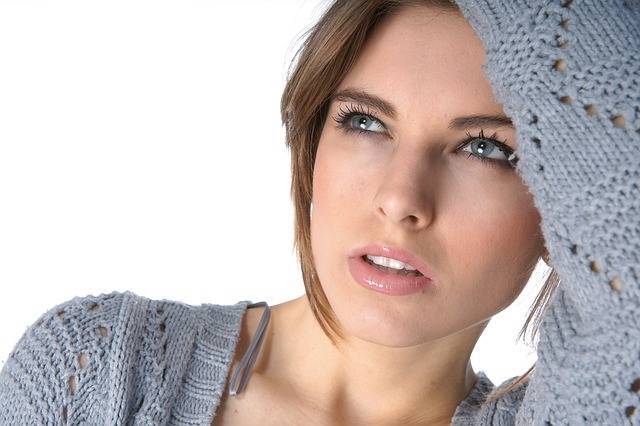 A tint is one of the best products of makeup. It is liquid not like water, it is a little thick and is too useful. It can minimize your makeup kit and give you a better look. As people want a natural look, so it is one of the products which satisfies people for a natural look.
If you have a lip tint, it can be used on lips skin. It makes lips skin glam like pinkish and gives a natural touch. It avoids lips from dryness and makes them feel fresh. Furthermore, it can also be used instead of blush on. You can use it on cheeks to give better look that makes you lovely and naturally.
Once it will be applied and dried or absorbed in lips, you will spend your whole day without feeling the fear of smudging your lipstick. A tint is very beneficial, it is not very expensive, and easily available at cosmetics stores.

4-Home Remedies Work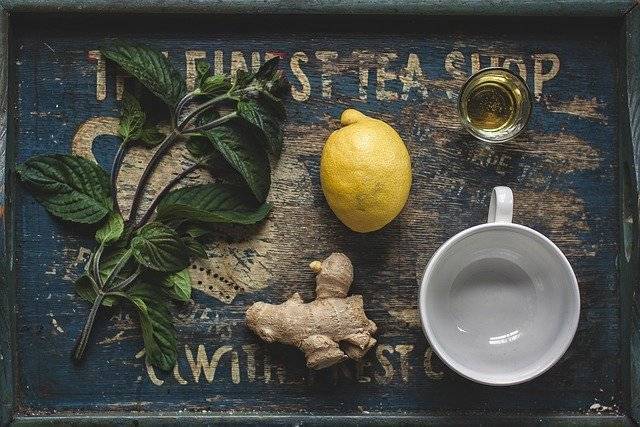 Home remedies work as in the newspaper magazines Google YouTube, etc. Many people can give you remedies awareness by which you can make your food more delicious.
There are many skin care specialists, beauticians, and makeup artists who can teach us about home makeup remedies for fresh and naturally glowing skin. These products are beneficial to use because they have no chemical interference in them.
You don't need to put makeup on your skin all time. The best result for removing dark circles is to use potato, cucumber to make skin soft and moisturizing, use cream of milk for glowing skin, use lemon, aloe vera, and milk for a scrub. You can also use strawberry and tomato for scrubbing, these are all the things that can make your skin charming and give a fresh look in a way that we can make the best tint and lip balm.
As every girl loves to make herself classy and more beautiful, this could be possible for everyone by using these tips by implementing them on your skin with homemade products. They have no harmful effects if used sensibly and according to your skin.

5-Try Being Makeup-Free Sometime: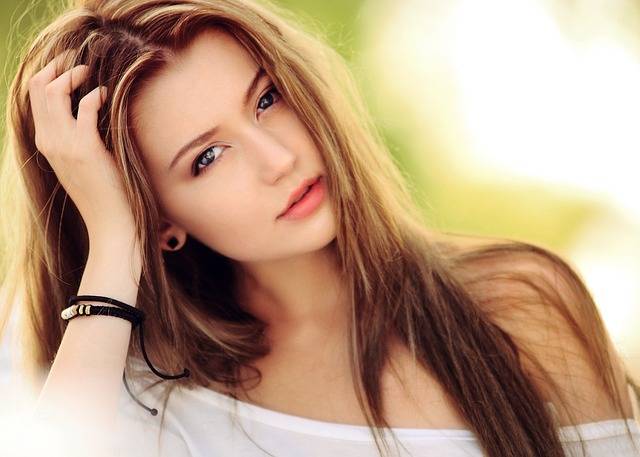 Nowadays, everyone is looking in the race to look beautiful, whenever people have to go outside even for buying groceries or anything, they apply all the makeup on their skin. In all this race, they left their simplicity and inner satisfaction very far back. We should make ourselves satisfy first. If you are happy with your outfits, you should go for it.
It is scientific fact that if you are happy, you look more beautiful no matter you are in makeup as "Happy face doesn't need makeup as it is already makeup by million dollars smile." Don't treat yourself by watching others because your skin needs your treatment. Be confident in your face and body gestures and create bubbles of good vibes and self-satisfaction that no one and nothing can burst.
"A one with good nature not with a pretty face is every time more charming and beautiful than one with a pretty face with no good nature." Makeup makes you beautiful for some time but your nature makes you beautiful every time, it's the age of beauty.
Face time goes on, and your skin becomes dull but your nature makes you beautiful and respected till the last breath. Do what makes you satisfied, you can do it. Life is too short to live in your way, do not waste it in following and becoming other. You are you, you need you.

6-Beauty Tips: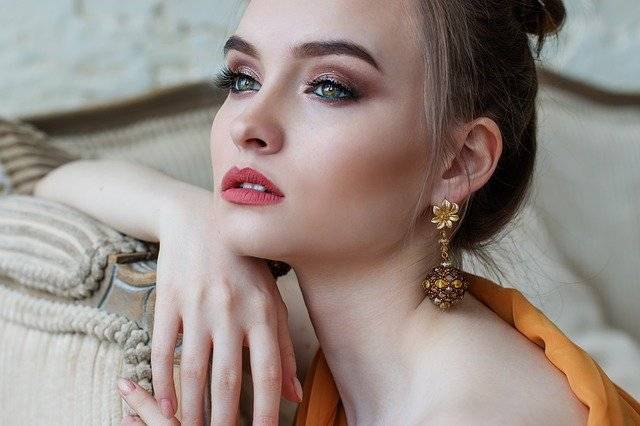 To avoid having a bold makeup look, you have to use primers tents and finishing sprays because it gives a natural look to your face and is very comfortable.
For our skin, we use primer and base before applying eyeshadow and eyeliner to prevent fading and bold look.
It is necessary for moving towards a new product, you should first check out your face type, there are different face types.
If you feel concealer is too heavy then make it lighter with some moisturizers.
If the weather is too hot, and your mascara lipstick bass is melting, go for a soft wash off color over your eyelids that make it easy.
So, for getting modern and yourself good looking these tips must be helpful for you. Must comment below if you like this and want me to write more about this.